Scripture: the guide and authority for our lives authored for our benefit.
"For whatever was written in former days was written for our instruction, that through endurance and through the encouragement of the Scriptures we might have hope." Romans 15:4
Chris+ Myers of St. Bartholomew Anglican Church in Dallas shares reasons why the Scriptures are essential for three-stream worship.
Below the video are more resources related to the Scriptures.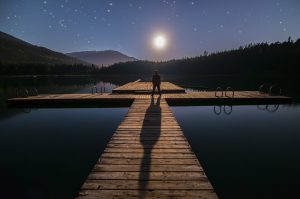 Today, many Christians feel lost. The world feels new and scary. This feeling of disorientation—personal, cultural—is nothing new for God's people. The Prophet Jeremiah knew this feeling all too well.