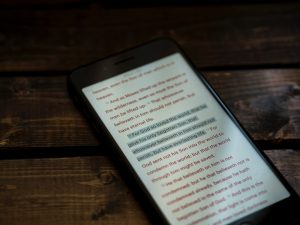 As we grow in faith and develop the practice of daily Bible reading, sometimes we can reduce the discipline into a less-than-meaningful habit. Here are a 31 refreshing ways to approach Scripture and gain deep, life-giving insights.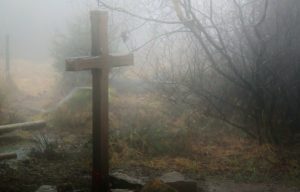 The women, it seems, were disrupted mid-stream in planning for the burial. They found the tomb and prepared the spices. But as an unwelcomed interloper, the Sabbath, came with its unrelenting rules. And so, "On the Sabbath they rested according to the commandment." The rest of the work would need to wait until after the rest from the work.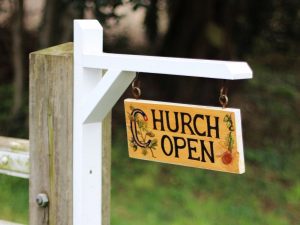 With even greater simplicity, Jesus reminds us that we should care for those society has given up on, such as the naked, the hungry and the imprisoned, as though we are caring for Him.