"The point is this: whoever sows sparingly will also reap sparingly, and whoever sows bountifully will also reap bountifully.
Each one must give as he has decided in his heart, not reluctantly or under compulsion, for God loves a cheerful giver." 2 Corinthians 8:6,7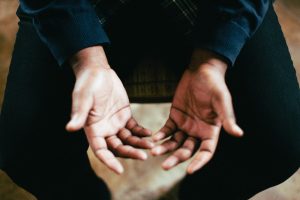 The verbs "give" and "forgive" are two of the cornerstones of Christian faith and practice. But if giving and forgiving are so central to our faith, why do we find it so hard to follow God's example? This is the central question that Miroslav Volf explores in his seminal work Free of Charge: Giving and Forgiving in a Culture Stripped of Grace.