"The point is this: whoever sows sparingly will also reap sparingly, and whoever sows bountifully will also reap bountifully.
Each one must give as he has decided in his heart, not reluctantly or under compulsion, for God loves a cheerful giver." 2 Corinthians 8:6,7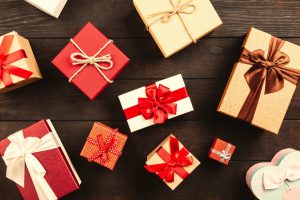 Out of our relationship with Jesus as redeemer and leader in gospel service, we discover the abundance of God's gifts and the ability to share them for the advancement of his Kingdom.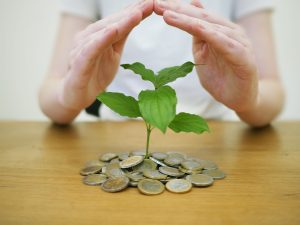 God has been preparing all of us for this season. No matter what is going on with the world, we are sons and daughters of the King, called to joyfully steward his Church and call all people to his Kingdom of grace and love. And he has given us all we need to not only do this work but to thrive!
Rev. Allen Hughes discusses the Biblical Management of Finances with Mike Blanchat, Executive Director of The Anglican Mission.