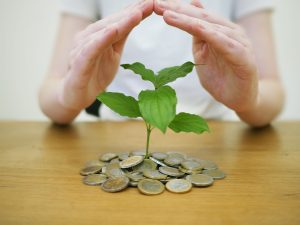 God has been preparing all of us for this season. No matter what is going on with the world, we are sons and daughters of the King, called to joyfully steward his Church and call all people to his Kingdom of grace and love. And he has given us all we need to not only do this work but to thrive!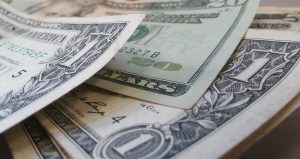 Rev. Allen Hughes discusses the Biblical Management of Finances for Clergy with Mike Blanchat, AMiA.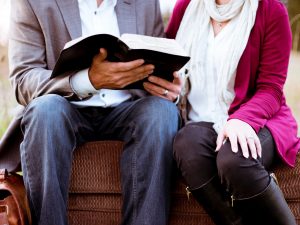 My wife, Kissy, and I have come to realize that our shared experience of "The Church" through serving has given us the gift of knowing one another, our church communities and the Lord by serving in all these ministries together. We now have friends, successes, miracles and shared stories—sad, happy, hilarious and perplexing—that are a part of the story the Lord has been writing for OUR marriage.