"Is anyone among you sick? Let him call for the elders of the church, and let them pray over him, anointing him with oil in the name of the Lord.
And the prayer of faith will save the one who is sick, and the Lord will raise him up." James 5:14,15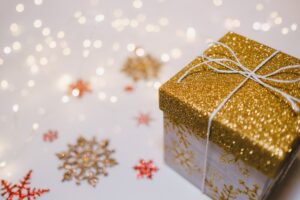 Your loved ones living with mental health conditions may view the holiday season as a gauntlet of triggers and with overall dread. For many, interactions with particular family members or having to be on point in large group settings can create feelings of anxiety and need for isolation. Here's some ideas on how to help.