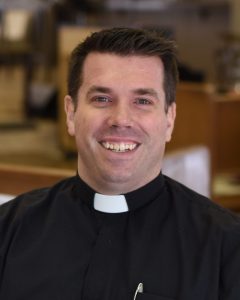 David+ Larlee, rector of St. Bartholomew's in Dallas, shares ways the Holy Spirit fills in the gap between our minds and our hearts.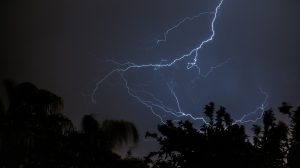 wakened early in terror and as usual went to the window. I'd learned to live with this reality so I raised my arms and hands in adoration and praise. As I'd been encouraged the previous evening, I deliberately invited Jesus into the terror of that Thursday morning and gradually it subsided.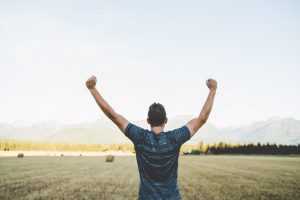 After a brief discussion of my situation, he began to pray in the manner that he had been teaching us during the weekend—nothing like the "usual" requests for healing at all; just prayers of thanksgiving for what Jesus had done on the Cross, and glorification of God's kingdom.