"Therefore, we are ambassadors for Christ, God making his appeal through us. We implore you on behalf of Christ, be reconciled to God." 2 Corinthians 5:20
Alpha is a series of sessions exploring the Christian faith, typically run over eleven weeks. Each talk looks at a different question around faith and is designed to create conversation.
To find out more visit alphausa.org.
More resources below the video.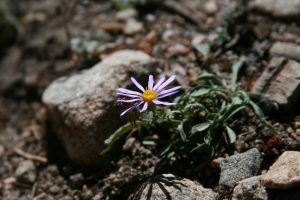 When we use the gift of prophecy to mine the treasure inside of someone made in the image of God, a major shift begins to take place in him or her. That person is introduced to a heavenly perspective on their life.