"Ascribe to the
Lord

 the glory due his name; worship the 

Lord

in the splendor of holiness." Psalm 29:2

We enter worship together to celebrate the love and grace of our Lord Jesus Christ. Below, explore how to grow in reverence and joy.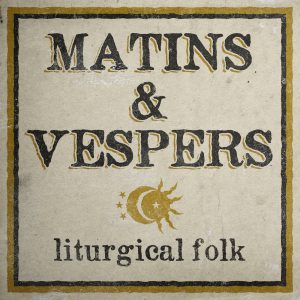 Music makes the prayers more accessible to us, and much of the Daily Office is actually meant to be sung. So, since there is none in the prayer book, we made up our own music.