"Pursue love, and earnestly desire the spiritual gifts, especially that you may prophesy." 1 Corinthians 14:1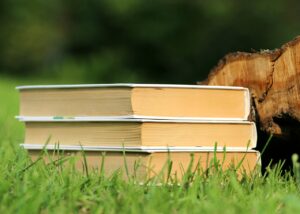 What are you reading this summer? Consider one of these titles suggested by Dustin+ Messer, Vicar at All Saints Dallas.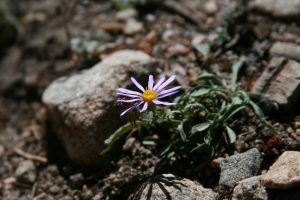 When we use the gift of prophecy to mine the treasure inside of someone made in the image of God, a major shift begins to take place in him or her. That person is introduced to a heavenly perspective on their life.
Rev. Allen Hughes discusses Prophecy in your Congregation with Rev. Dave Larlee from All Saints Dallas.  Dave discusses prophecy in scripture:John 10:3-4Romans 12:3-81 Corinthians 13 & 141 Corinthians 14:24-25 Dave and Allen recommend seeking assistance with growth through mentoring.  Check out thelivingclassroom.org for more information on mentoring, growth and development.