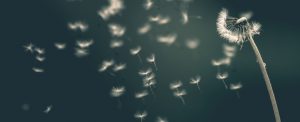 As you read each chapter, Liturgy of the Ordinary begins to reveal the intentionality we are called to in that identity, that vocation. We do this by applying the pattern of Christ to the messy fabric of our lives. Warren shows us how we can rip apart the torn seams to stitch them together anew, with care and Christ at the center of our personal liturgies.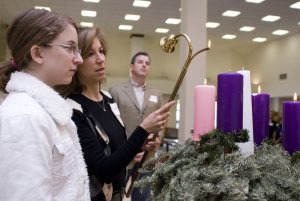 Advent is a gift for the church of all ages. Here are tips and tricks I have seen work for some families to make for a thoughtful Advent season.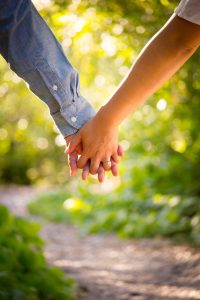 Dustin+ Messer of All Saints Dallas talks about stewardship in the various spheres of life for the sake of God's Kingdom.