Scripture: the guide and authority for our lives authored for our benefit.
"For whatever was written in former days was written for our instruction, that through endurance and through the encouragement of the Scriptures we might have hope." Romans 15:4
Chris+ Myers of St. Bartholomew Anglican Church in Dallas shares reasons why the Scriptures are essential for three-stream worship.
Below the video are more resources related to the Scriptures.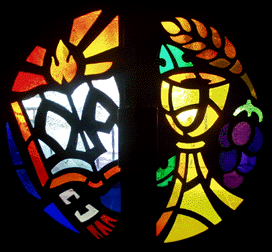 The catechism explains that the sacraments are outward and visible signs (read: symbols) of inward and spiritual grace. This grace must be experienced, not just cogitated about or announced over us in the sacraments. And grace, such as the grace of knowing you are marked as Christ's own for ever, is delivered through the Holy Spirit.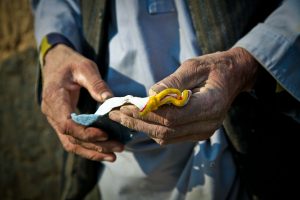 Throughout the Bible, Abraham is celebrated for his faith. But how is it that during long periods of waiting and silence from God, Abraham's faith did not waver? How did Abraham live out his faith in his daily circumstances—and how we can do the same?