"the righteous shall be glad; they shall exult before God; they shall be jubilant with joy!"  Psalm 68:3
In the Anglican tradition, we celebrate certain seasons and holy days based on the ancient church calendar. Below are resources related to such times.
Use the search feature or click on tags in related posts to find more on a specific special day or season.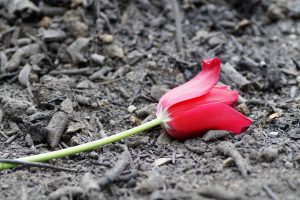 The Christian life is embedded in the cross. The ashes are imposed upon us making the sign of the cross on our forehead. It is a reminder that yes, we will die and return to dust, but that is not the last word.