"the righteous shall be glad; they shall exult before God; they shall be jubilant with joy!"  Psalm 68:3
In the Anglican tradition, we celebrate certain seasons and holy days based on the ancient church calendar. Below are resources related to such times.
Use the search feature or click on tags in related posts to find more on a specific special day or season.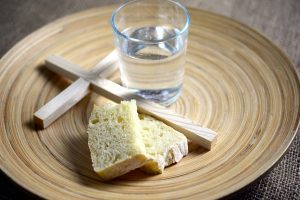 As we begin the season of Lent, take time to consider if the Holy Spirit is calling you to undertake a fast during this season, and if so, in what manner. Fasting is never easy and can be quite frustrating. But the promise is that it will give us more of Christ and that it will form us more and more into his image.