"the righteous shall be glad; they shall exult before God; they shall be jubilant with joy!"  Psalm 68:3
In the Anglican tradition, we celebrate certain seasons and holy days based on the ancient church calendar. Below are resources related to such times.
Use the search feature or click on tags in related posts to find more on a specific special day or season.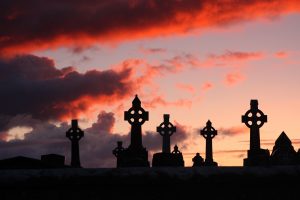 It is God who binds us together—past, present and future—as his elect, in one communion, one fellowship in one Lord, Jesus. By his grace we follow in this glorious cloud of witnesses "in all virtuous and godly living" and in the end into "those ineffable joys" being prepared for those who truly love Jesus by him who truly loves us.