"But grow in the grace and knowledge of our Lord and Savior Jesus Christ."  2 Peter 3:18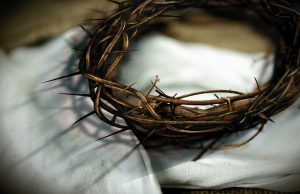 The one who could have called legions of angels to vanquish the legions of Rome, but who instead offered himself up by turning the other cheek, becoming in his death the truly meek one who would inherit the earth.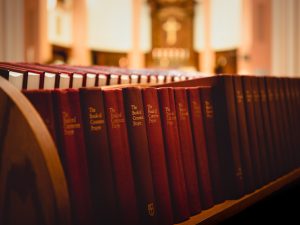 Essentially, we sought to make the Book of Common Prayer accessible and beautiful. We decided to do the hard work of compiling all proper readings, collects, and seasons into an easy-to-follow book.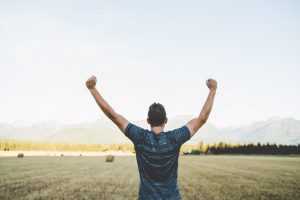 After a brief discussion of my situation, he began to pray in the manner that he had been teaching us during the weekend—nothing like the "usual" requests for healing at all; just prayers of thanksgiving for what Jesus had done on the Cross, and glorification of God's kingdom.