"The saying is trustworthy: If anyone aspires to the office of overseer, he desires a noble task." 1 Timothy 3:1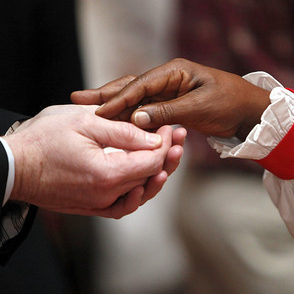 Are you new to Anglicanism or curious what it would look like to connect with The Anglican Mission? Nathan Hale of Desert Mission Anglican Church shares three compelling reasons why The Mission may be right for you.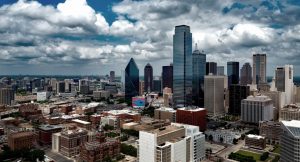 Bishop Philip Jones shares his journey of leaving an established ministry to plant All Saints Dallas, and the five elements that make it hum.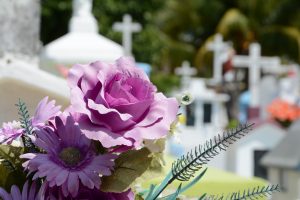 The gift of hospice is to provide comfort and care to patients nearing the end of life and their families. The gift of the hospice chaplain is to bring the extraordinary message of Easter.