"But you will receive power when the Holy Spirit has come upon you, and you will be my witnesses in Jerusalem and in all Judea and Samaria, and to the end of the earth." Acts 1:8
As we grow in three-stream living, through the encouragement of the Scriptures, Sacraments and Spirit we become increasingly motivated to serve others and help them know the God of grace of love.
The following items encourage us along the paths of evangelism and outreach.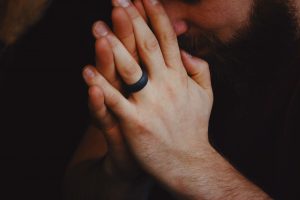 I can't honestly say I am thankful for the mental illness that besets our son. But in full truthfulness I can say I am glad to have been forced to do battle with my theology of suffering and to test both its mettle and mine.