"And Jesus came and said to them,

"All authority in heaven and on earth has been given to me.

Go therefore and make disciples of all nations, baptizing them in the name of the Father and of the Son and of the Holy Spirit,

teaching them to observe all that I have commanded you. And behold, I am with you always, to the end of the age." Matthew 28:18-20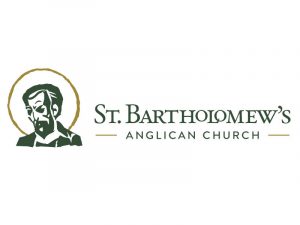 Over time, I began to find myself in this name, St. Bartholomew. I had felt led to this church out of a desperate need to be refreshed, to be allowed to engage in the seasonality and patient process of becoming who God has created me to be.