"And Jesus came and said to them,

"All authority in heaven and on earth has been given to me.

Go therefore and make disciples of all nations, baptizing them in the name of the Father and of the Son and of the Holy Spirit,

teaching them to observe all that I have commanded you. And behold, I am with you always, to the end of the age." Matthew 28:18-20
Serving in established churches can feel like a very safe place to follow and serve Jesus, and if you've never left to go start a church from scratch, it might sound crazy or feel impossible to join Jesus in such an endeavor. But to some, the urge to go where Jesus is leading surpasses everything else.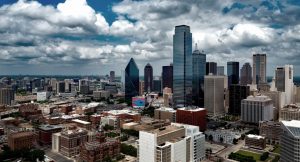 Bishop Philip Jones shares his journey of leaving an established ministry to plant All Saints Dallas, and the five elements that make it hum.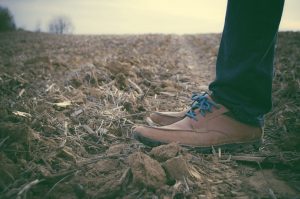 Church planting is lonely.  It is best if you have experience at all the "lower" levels before attempting to plant a church.  In planting a church, you will have to be many different things.