"He established a testimony in Jacob
and appointed a law in Israel,
which he commanded our fathers
to teach to their children, 
that the next generation might know them,
the children yet unborn,
and arise and tell them to their children,
so that they should set their hope in God
and not forget the works of God,
but keep his commandments" Psalm 78:5-7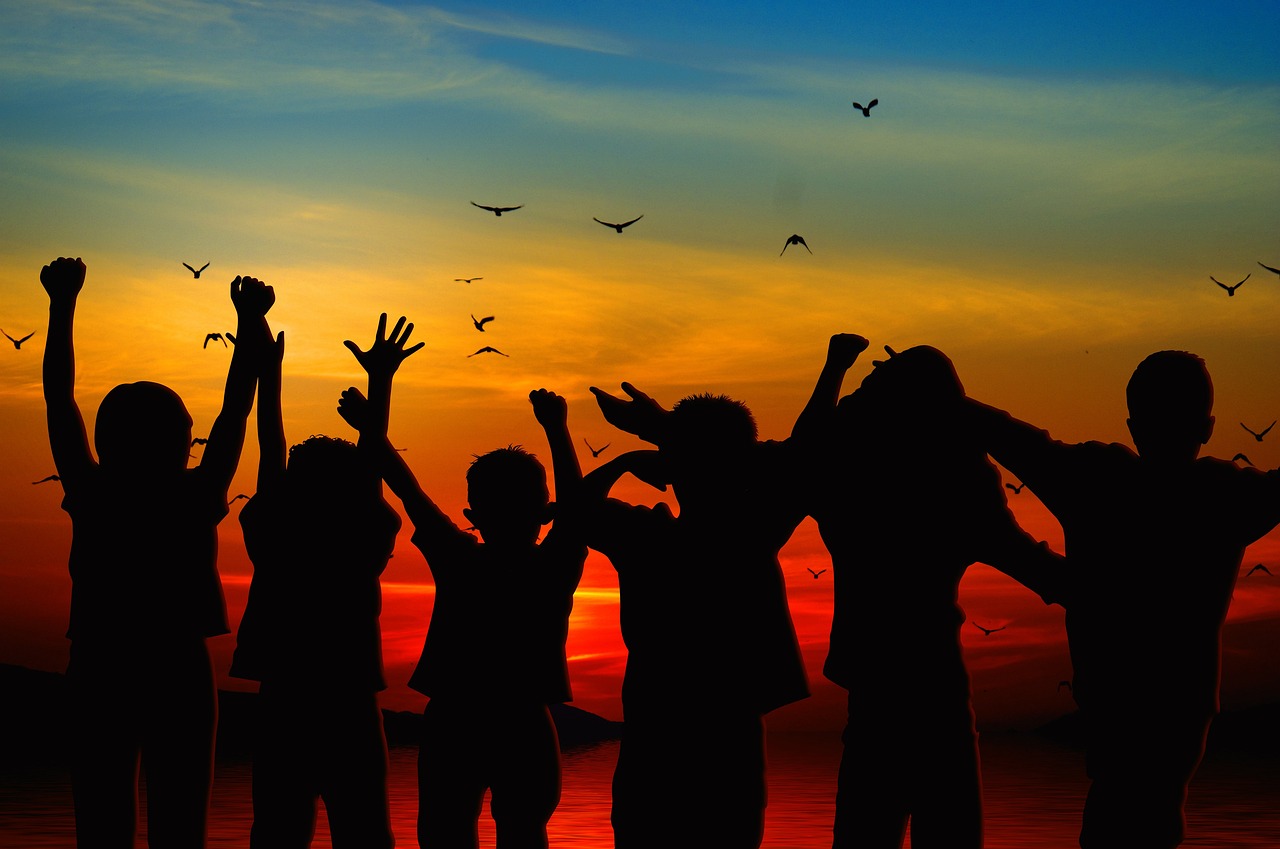 I was immediately impressed when I flipped through the book to see the vast number of research studies referenced and cited. This book, however, is not just about the studies. It's an extremely thoughtful integration of that research into very real, sensitive ministry, accounting for complexity and context, based on years of experience and deep reflection.