"the righteous shall be glad; they shall exult before God; they shall be jubilant with joy!"  Psalm 68:3
In the Anglican tradition, we celebrate certain seasons and holy days based on the ancient church calendar. Below are resources related to such times.
Use the search feature or click on tags in related posts to find more on a special day or season.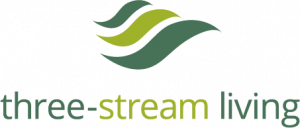 Rev. Allen Hughes discusses Anglican Theology with Rev. Jason Radcliff.  They cover understanding the gospel through the Anglican tradition, how it's lived out and why it's important. Jason+ Radcliff is Head of School at Augustine Classical Academy in Upstate New York. He is the author of "Thomas F. Torrance and the Church Fathers" (2014), "Thomas…