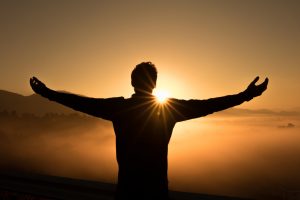 By Jason+ Radcliff I am a big fan of spiritual classics. The Philokalia, The Way of the Pilgrim, The Celebration of Discipline, St. Augustine's Prayer Book (to name just a few) are all shelved centrally on my bookshelf. I return to these classics again and again when I want tangible and practical steps I can…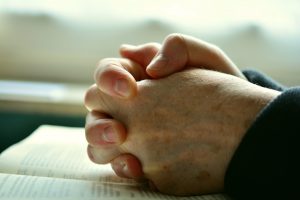 There are certain tools I have found to be particularly helpful in focusing on Christ's victory in my own life during the season of Lent. It is important to start small.

Lent is arguably a microcosm of the whole ascetic life. It is a clear and obvious appropriation of the victory of Christ over sin and temptation in the life of the Church and the life of the Christian.